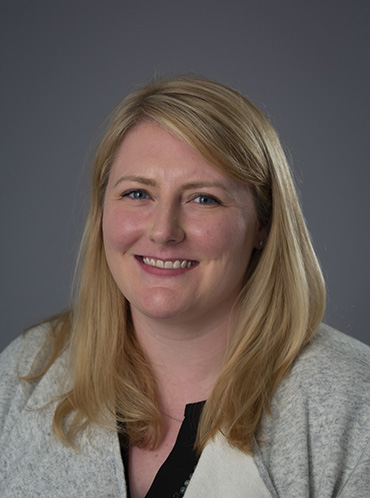 Oct 7, 2020
Being recognized as an APPA Pacesetter this year 2020 was the culmination of over 10 years of involvement in APPA and PCAPPA. For me, figuring out how to get involved was the hardest part of my APPA/PCAPPA journey.
I hope you are reading this because you are interested in getting involved too – if so, you have come to the right place! I have a few suggestions for ways to get involved with APPA and PCAPPA.
1. Get involved locally: In my area, I started attending the Northwest APPA (NWAPPA) local workshops. It was a quick, easy, and local way to meet other facilities professionals in my immediate area and learn more about emerging facilities topics. I now service as the NWAPPA treasurer and help plan regional workshops.
2. Join a committee: In my home region of PCAPPA, our board has many committees you can join to get your feet wet in getting involved and expanding your facilities network. If you have an interest in research, professional development, and awards and recognition among others, joining a committee is a great way to start. Reach out to a board member to find out more about how to get involved.

3. Attend a PCAPPA conference: Each fall, PCAPPA hosts a regional conference for our members. These conferences allow you to learn about all the hot topics affecting facilities professionals across our region and meet new colleagues and business partners. This year, our conference is virtual so you can do all these things from the comfort of your home or
office.
4. Connect with a mentor: Finding a mentor within the PCAPPA region is a double bonus – not only will you have a resource to help tackle your challenging work issues, your PCAPPA mentor can also help you navigate getting involved with PCAPPA. Reach out to a board member to start!
Taking the initial step to get involved in PCAPPA is the hardest part. Take that initial jump and get involved today! I have found that I have gotten so much more out of being involved in PCAPPA than I have put in.