Want to hear about upcoming events and learning opportunities? Subscribe to our emails:

Join us in San Diego for our Conference Sept. 24-26, 2023
The Pacific Coast Region of APPA is back for a memorable Conference in sunny San Diego, September 24-26, at the Mission Bay Resort. With the theme Navigating the Future: Charting a New Course, this transformational educational event will bring together professionals and industry experts to share knowledge, ideas, best practices and more. Learn more >
2022 Annual Conference was a success
The Pacific Coast & Rocky Mountain Regions of APPA teamed up for a sensational Annual Conference on October 9-11, 2022. View photos here!
Save the date for next year's conference!
PCAPPA 2022-23 President's Message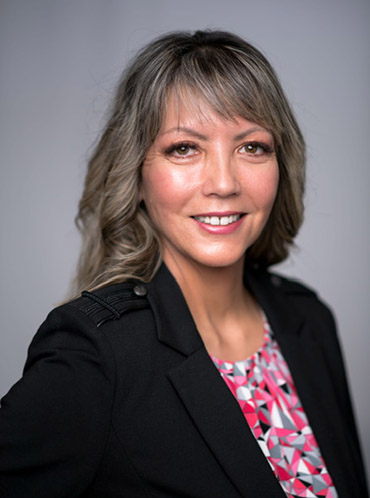 November 2022
It was wonderful to return to an in-person format for this year's 2022 Portland PCAPPA-RMA joint regional conference! I enjoyed seeing old friends and making several new ones. PCAPPA works hard to ensure an enjoyable conference experience, and we make it a priority to improve yearly. We heard your voice from previous conferences and focused on providing an immersive experience. In collaboration with our Rocky Mountain partner, we created space to cultivate relationships and exchange ideas.
The 2022 theme, Envisioning the Future, included educational sessions that sparked aspirational thinking and new business partner opportunities. Our enhanced conference format focused on people through the True Colors methodology, dedicated meetings with board members and business partners, and speed networking.
​​