Want to hear about upcoming events and learning opportunities? Subscribe to our emails:

Countdown to the PCAPPA/RMA Conference!
Get ready for the PCAPPA & RMA Joint Conference — "Envisioning the Future" — at the Portland Marriott Downtown Waterfront, a newly remodeled venue within walking distance of many popular attractions.

Connect with colleagues from the Pacific Coast and Rocky Mountain regions of APPA. Attend workshops and roundtables full of diverse ideas, best practices, and innovative strategies. Enhance your leadership skills and find new inspiration as you prepare to tackle today's challenges in facilities. Register today! >
Enter our Twitter contest
Tweet using the hashtag #EnvisionTheFuture2022 when you're at the 2022 conference. The most shared tweet wins a prize!
Diversity, Equity and Inclusion (DEI) Award
PCAPPA is excited to announce the launch of our very first Diversity, Equity and Inclusion (DEI) Award. Do you know a staff championing DEI initiatives and making a difference in the lives of facilities staff in our region? Share their stories of change with us. We are excited to know the DEI champions in our region and we want to honor and celebrate them. Please submit your nomination on the link below.
The deadline for nominations is no later than August 31, 2022. Winner(s) will be celebrated at the PCAPPA – RMA Conference, October 9-11, 2022, in Portland, Oregon.
For assistance or questions, please contact our Awards and Recognition Chair, Monique Villegas Rubalcaba, by email at: Monique.Rubalcaba@csun.edu.
PCAPPA 2021-22 President's Message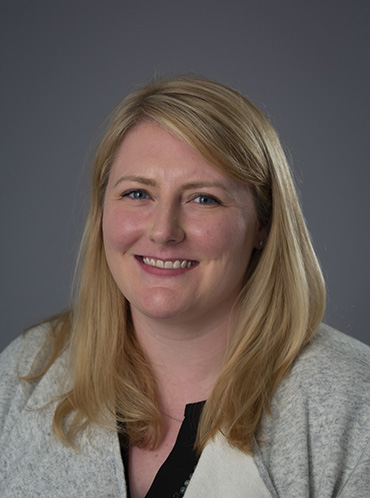 January 2022
Hello PCAPPA and Welcome to 2022! Generally, this message would announce my goals for the PCAPPA Presidency. As we move into our third year in a global pandemic, a year of uncertainty and change, the below enumerates my vision for PCAPPA, with an emphasis on the positives that we all need right now.
The Launch of our 2022 Webinar Series
Last year, we launched our monthly webinar series. We are excited to bring it with us into 2022. We covered topics that are critical to facilities professionals like Emergency Planning, Space Management, and Managing the Impacts of COVID-19. These webinars are very valuable connection points between our institutional members and our business partners
Evaluating the PCAPPA Strategic Plan with the Board
The PCAPPA Board meets virtually in the spring to embark on strategic planning for the future, identifying apposite goals, objectives, and a lot of reconnecting. I'm feeling inspired to think about aligning these goals and objectives with the actions needed to achieve them. Looking forward to thinking about the future and where we want to take PCAPPA next.
Our 2022 PCAPPA Conference 
Our regional conferences are a highlight for me each year. I have sorely missed them over the last two years. We have hosted two successful virtual summits in 2020 and 2021, one of which was co-hosted with our friends from MAPPA. There is nothing quite like connecting with people in person. I hope to see you in Portland in October. 
No matter where we go this year, it is my commitment to you that PCAPPA will remain relevant to your needs and a place for you to connect with the vast wealth of knowledge that lives within our region. Thank you for being a part of it!
~ Nicole Sanderson, CEFP
President, PCAPPA
​​