Thank you for continuing to be a part of the PCAPPA community. As appreciation for your support, we're pleased to announce the continuation of our Member Spotlight Program where we highlight YOU, our members, and all the great things you are doing to further the development of facilities professionals and management.
Click here to tell us about the work you or someone else is doing on your campus. Tell us about the project, the team members involved, and the outcomes. PCAPPA will highlight these success stories on our website and give away conference discounts to selected members!
One member will be selected monthly and will earn a $150 discount to apply toward registration at the PCAPPA 2023 Annual Conference. All success stories and submissions will be highlighted on pcappa.org and at our in-person September conference. This opportunity begins now, and a member will be selected monthly. Don't miss this chance to be highlighted within our community!
Please email us at info@eventproducers.events if you have questions.
Spotlighted Members
November: Simon Fraser University
Simon Fraser University cut greenhouse gases by more than 50 percent from 2007 levels in 2021, exceeding provincial interim targets and even topping the university's Race to Zero targets. Learn more.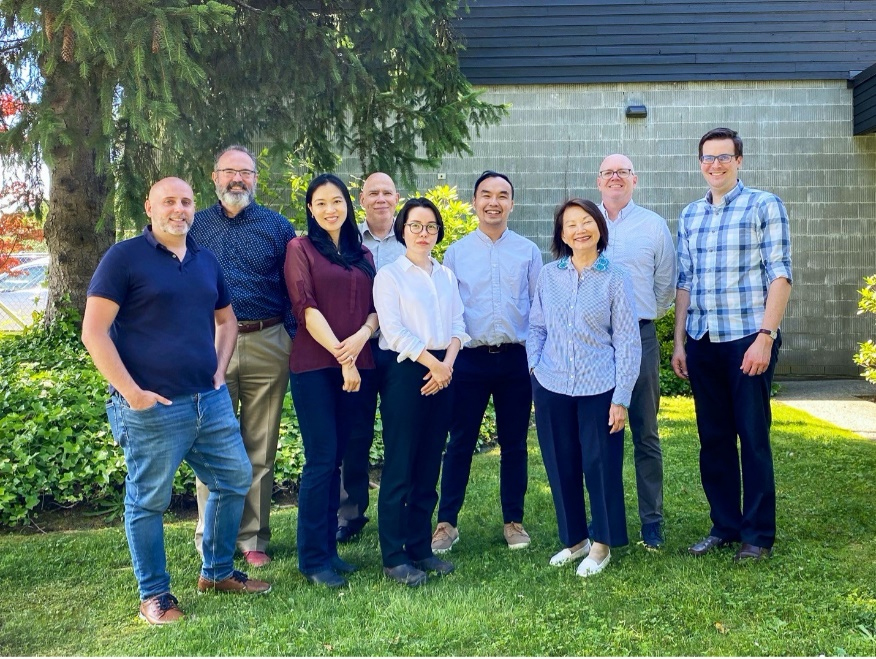 Mat Cocuzzi, Todd Gattinger, Michelle Lin, Mike Williams, Jaelim Jeon, Bernard Chan, Wendy Lee, Mike Devolin, Sean Casey, Brent Heard, Simon Fraser University
December: University of Nevada, Las Vegas
UNLV is being highlighted because they led a division-wide strategic plan that supports and informs Facilities Management, Planning & Construction, Real Estate, Administrative Services, Budget, and Financial Service departments. The emphasis on strategic planning is so important in helping individuals and teams align with the mission of clarity in their work. While the roadmap is fluid, that helps people keep on the path forward and provides a framework of how people will prioritize their time, effort, and resources.
A strategic plan work group was formed and includes the following team members: Chantel McDonald, Sarath Kraus, Dr. Michael Lawrence, Connie Gamble, Michael Wolfe, Alex Nikolich, Elise Bunkowski, Lori Church, Kahaunani Hernandez, Musa Pam, Laura Schneider, and Kim Case-Nichols. Learn more