Get ready for the PCAPPA 2020 Virtual Summit!
You don't want to miss this event, full of informative panel discussions on current challenges in our industry, plus networking and career development opportunities. Check out our Virtual Summit website for details and register today!
Why take the APPA Supervisor's Toolkit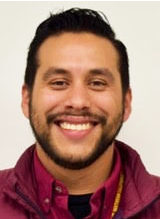 by Erik Diaz
Landscape Supervisor
Facilities Management Services
University of Southern California
I have gone through the Supervisor's Toolkit twice in the last 4 years. I can honestly say it is a necessity for every Supervisor who manages a team of people. Just as anyone needs to be trained to properly operate an equipment, the toolkit is the practical way to develop every supervisor. The toolkit improved my skills from the various standpoints of
a. Effective communication,
b. Engaging in the difficult conversation
c. Team motivation
d. Being an effective leader.
The Supervisor's Toolkit gave me the opportunity to get out of my perceptive bubble and learn from other experiences, especially how things are done at other institutions.
The Supervisor's Toolkit offered different perspectives from individuals dealing with similar issues at their institutions. Another great thing about the Supervisor's Toolkit is that once you finish the course, you always have the material available to you. You have something to go back to as a reference as you practice and develop your skills. 
My Yelp rating of 5 to the APPA Supervisor's Toolkit. I highly recommend all current supervisors and prospective supervisors take this course.
Message from President Johnson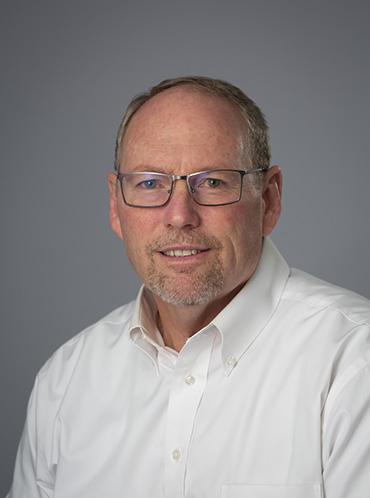 October 2019
What a great conference! It was a great pleasure to connect and to share knowledge, experiences and to expand our professional network. I would like to thank everyone who made it successful, especially our PCAPPA Conference Committee Chair and our host institution, University of Nevada Las Vegas. I would also like to recognize our PCAPPA's Business Partners for their continued support to make our conference a success. I look forward to this conference each year and hope you find it as valuable as I do.
We are committed to making PCAPPA an enriching resource for all educational institutions. At the conference, our 2019/2020 Strategic Action Plan was introduced. Goals were developed that focus on APPA's 3 principles: Sharpening the Focus, Strengthening the Core, and Building Organizational Capacity.
Read more >>
​​