PCAPPA 2019 conference
Las Vegas
Sep 29 - Oct 1 Countdown to the conference!
Thank you to our sponsors: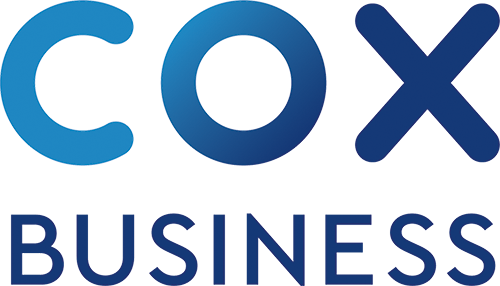 Public comment deadline
Comments are due 10/1/19 at 5:00pm ET for APPA 1000-2 Total Cost of Ownership for Facilities Asset Management (TCO) – Part 2: Implementation and Data Elements
APPA webinar
Off-Campus Move Outs:
Moving in the Right Direction
3:00-4:20 pm
APPA webinar
Managing Behavior Change:
Moving Past Barriers
3:00-4:00pm
APPA webinar
APPA Operational Guidelines for Educational Facilities Maintenance
1:00pm ET
Academy on Campus: Level 1
Individual Effectiveness Skills
Nov 5-7, 8:30am - 4:30pm
Occidental College
Los Angeles, CA
Looking forward to seeing you in Las Vegas
It's almost time for the PCAPPA 2019 Conference. Get ready for another enriching experience!
We are excited and looking forward to seeing you at the spectacular Planet Hollywood in Las Vegas. Come experience the knowledge pool of diverse and cutting-edge ideas, best practices and more. Connect, inspire, be inspired, recharge your knowledge toolbox and build your leadership capacity to tackle the challenges in facilities today.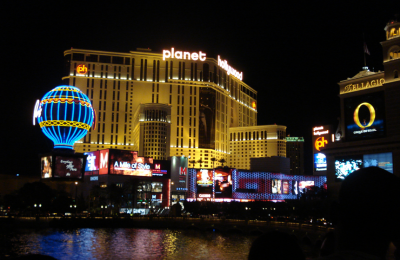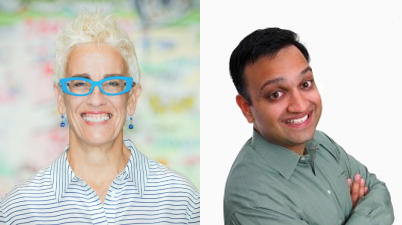 To get started, join us at 6pm, Sunday, Sept. 29 for a welcome reception in the PCAPPA Conference Hall of Resources. For first-timers, we have a very special PCAPPA welcome event at 5pm in the Wilshire Ballroom.
Our Opening Keynote Speaker on Monday September 30, is Patti Dobrowolski, an Author, Speaker, Strategic Illustrator and Change Agent who will incite your curiosity with her visual goal-setting tools.
Then join us for an array of insightful educational sessions to pique your curiosity throughout the conference.
We will celebrate our 2019 successes, our APPA awardees and we will share highlights of our new Strategic Action Plan.
This conference will invalidate the "Vegas Rule" of what happens at the PCAPPA conference, because our Closing Keynote Speaker, Motivational Improviser Avish Parashar, will dazzle you with stories and audience interaction and provoke you to share your stories to transform others and your organization.
So get ready, and safe travels to Vegas!
Winnie Kwofie
PCAPPA President
Get ready for PCAPPA 2019
The deadline for scholarship applications for the 2019 PCAPPA conference has passed. Stay tuned for information about 2020 scholarships!
Message from President Kwofie
November 2018
The 2018 PCAPPA conference in Spokane, WA was exciting with the engagement of 280 attendees from 56 institutions and 46 business partners. Over 35% of our attendees were first timers and 8 past PCAPPA presidents spanning four decades were present. We also hosted our first "Women in Facilities" mixer, and based on comments…this event was fun and very inspiring! Finally, this educational conference would not have been a great success without all of YOU – our members, business partners and our host institution, University Washington, Bothell! Read more >>
​​