May Webinar: Responding to the new 'Normal' Cleaning Requirements
When: May 13th, 11:30 a.m. – 1:00 p.m.
Where: Register Now
Webinar Description:
Just when you thought you finally had a handle on your custodial assignments, workload, and quality inspections… then COVID-19 arrived and threw it all up in the air. The pandemic has presented many challenges including – unpredictable use of facilities, uncertainties in managing essential team, budget shortfalls, and new cleaning/disinfection requirements to name a few. Post COVID will require Facilities to be prepared with new cleaning tasks, new equipment, additional record keeping requirements, staffing challenges, and more. Please join us on this interactive session to discuss these educational facilities impacts, and best practices/procedures to address these challenges, as well as in-house and industry tools that will provide clarity to your team in support of your institutional mission.
Learning Objectives:
1. Shared experiences in managing the impacts on the pandemic on facilities operations
2. Emerging trends in cleaning responsive to current and future demands
3. Tools and approaches to planning, tracking, and evaluating cleaning services
4. Applying APPA standards to facilities
You won't want to miss these industry experts: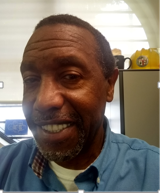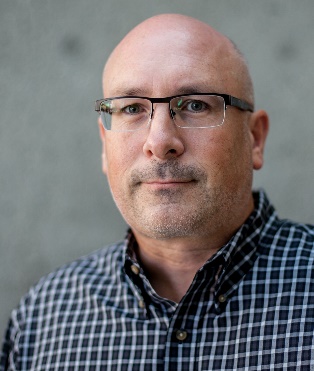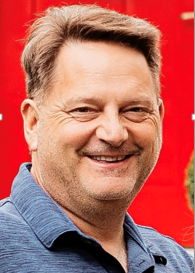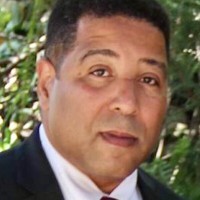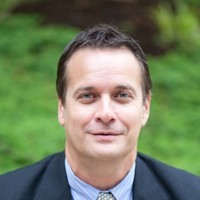 Robert Allen
Operations Manager
Los Angeles City College
Rob Barthelman, AIA
CEO/Co-Founder
Dabblefox
David Guglielmo, CEM
Associate Director of Facilities Management, Facilities/University Housekeeping
Christopher Newport University
Kahlil Harrington
Director of College Facilities
Los Angeles City College
Mathew Trickel
Facility Planner
North Carolina State University
Click here to register!
Webinar brought to you by:


April Webinar: Re-populating Campuses: 2021 & Beyond – How Higher Education Can Continue Safely with Confidence and Strategies for Funding
When: April 8th, 11:30 a.m. – 1:00 p.m.
Where: Watch On-Demand!
Webinar Description:
As phases across our region improve, institutions are beginning to anticipate Fall opening for full-time in-person learning. Unfortunately, there is an ongoing concern over a possible COVID-19 resurgence and the safety of students, faculty, and staff. Many of these immediate challenges can be addressed by adopting new technology to reduce health and safety risks as well as funding availability to implement these measures.
This webinar will focus on reducing the risk of COVID-19 with technology solutions and services available for an educational environment. In addition, this presentation will provide an overview of newly available federal funding and alternative financing strategies that are trending nationally to execute campus infrastructure improvements.
Learning Objectives:
1 – Provide insights on current COVID-19 technology and strategies.
2 – Reframe opportunities about how adding new technology and infrastructure can be funded.
3 – Understand how adaptive financing approaches make these projects feasible.
Webinar brought to you by:


March Webinar: Adaptive Re-use – How Do You Reimagine … Reposition… Optimize Your Campus' Existing Assets
When: March 11th, 10:30 a.m. – 12:00 p.m.
Where: Watch On-Demand!
Webinar Description:
With diminished budgets and changing needs, "Adaptive Reuse" is rapidly becoming the necessary pathway on our campuses.  "Remote" learning and working conditions will, to some degree, partially remain as a way of life and cause growth of hybrid and distance learning models, and preparation for future health events.  Today's campuses may have spaces that are unoccupied, underutilized, not optimal for overall health and wellness, or simply may need updating to provide the learning/living environments of the future.
In a virtual, yet highly active, learning environment you will be guided through an Architectural Adaptive Re-use process using a virtual planning tool.  This interactive exercise can be adapted and utilized on your campus to assist you in different ways of reimagining your underutilized spaces. 
Learning Objectives:
1 – Provide an adaptable "take-away" checklist that walks you through your planning process.
2 – Streamline your thinking to help you in determining possible solutions for your campus.
3 – Participate in a collaborative environment to gain input and understanding from your peers.
Webinar brought to you by: